Who we are
Leaders in the commercialization of materials for food production.
Experience
Bravarco

is a company with

more than 65 years of experience in the international trade market,

mainly focused on the import and export of raw materials within the feed and food Industry.
Mission and Vision
Our mission is to satisfy our customers and distribution partners necessities providing them the best products and services within the feed and food industry.
Our Vision is to be recognized in the feed and food Industry as a trustworthy, transparent, ethics and proactivity company.
Our Story
Bravarco was founded as Bravo Ortuzar & Company in May 1952 by Mr. Jorge kupenheim, Mr. Pedro Kupenheim, Mr. Daniel Bravo and Mr. Florencio Ortuzar Barros.
At the beginning, our main business were export within the wood industry, overtime and with the arrival of Mr. Guido Queirolo Borzonne, and the retirement of Mr. Kupenheim and Mr. Bravo we shift our focus towards the feed and food industry.
At 2013 founder Florencio Ortuzar Barros retired and then passed away, thus the ownership of the company passed to Florencio Ortúzar Gana and his family.
Board of Directors
Florencio Ortúzar GanaPresident
Arturo Guzmán ValdésVice President
Florencio Ortúzar ValdésTreasurer
Administration
Florencio Ortúzar GanaChief Executive Officer
Benjamín Larraín OssaChief Commercial Officer
Verónica Vargas HernándezInternational Trading Analyst
Our Products
We understand that quality in raw materials is key for a competitive final product.
Grains
Wheat
Corn
Sorghum
Oats
Lentils
Chickpeas
Beans
Peas
Rice
Flaxseed
Canaryseed
Mustard
Millet
Fluted Sunflower
Coriander
Oleaginous
Soya beans Meal
Sunflower Meal
Canola Meal
Soya Beans Oil
Sunflower Oil
S. Oil High Oleic
Coconut Oil
Colza Flower
Tungoil
Infusions
Snack
Peanut
Cashew nut
Pop Corn
Pistachio
Almonds
Macadamia
Peeled Sunflower
Sunflower Inshell
Various
Potato Starch
Mash Potato
Milk
Feather Meal
Meat Meal
HBoneflower Meat
Development
In collaboration with leading producers around the world, we are capable of providing the perfect material for your food product.
Distribution Partnerships
We work closely with leading producers around the world.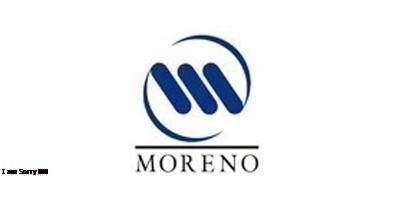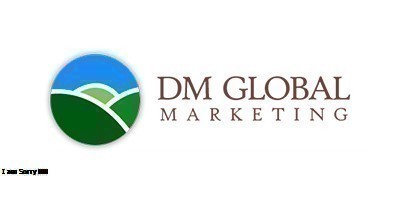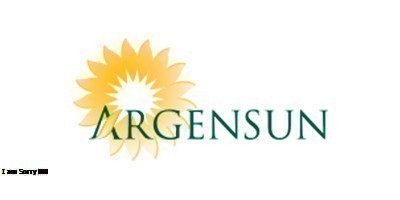 Our Customers
We take care of renowned food producers, always responding to their requirements.